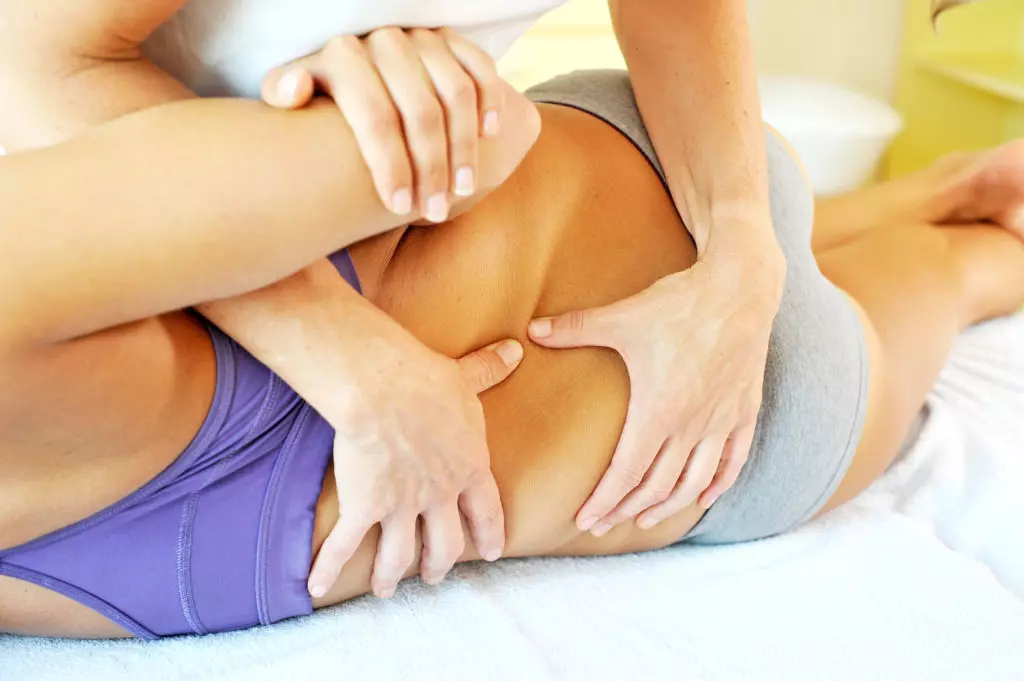 Manual therapy allows us localizing and loosening blockages in individual vertebrae and joints.
Relaxed muscles, an eased connective tissue and motile joints ensure the conservation of physical health.
A precise physical examination and an exact therapy plan allow us to perform an accurate treatment.
We also give you daily exercises to maintain an upright posture and joint mobility.