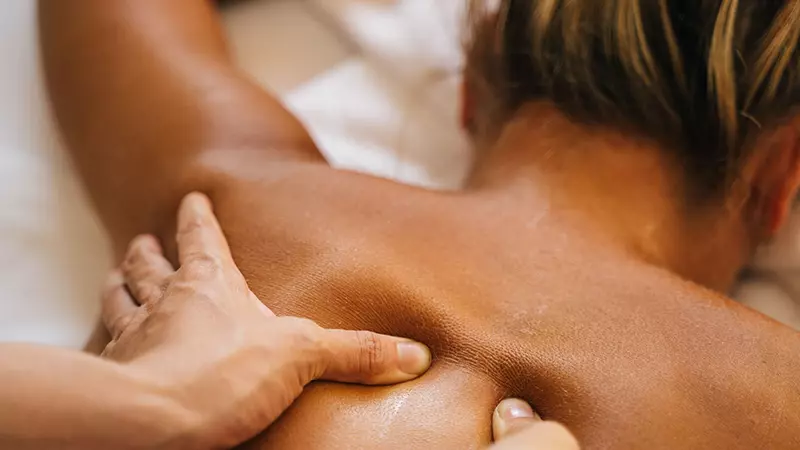 Finally get rid of long-standing and stubborn tension.
Massages do not only have a relaxing effect for the muscles but they also help our well-being and our soul.
Take the time for a relaxing massage and let our professional team convince you.
Shiatsu massage (Japan).
Ayurveda massage (India).
Lomi Lomi Nui (Hawai).
Foot reflexology massage.
Hot stone massage.
Classic full body massage.